The Kesman Page

Welcome to my VESPA page. Vespa is an Italian manufacturer of motor scooters. They are also promoting vintage Vespa restoration shops throughout the U.S. Be sure to check out the Vespa links at the end of this page for more information.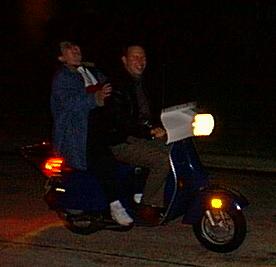 Above is a photo taken on election day 11/08/2000. We had an election party and I was giving
scooter rides and terrorizing the neighborhood on my P125X. (I can't tell if Kathryn is laughing or about to fall off...)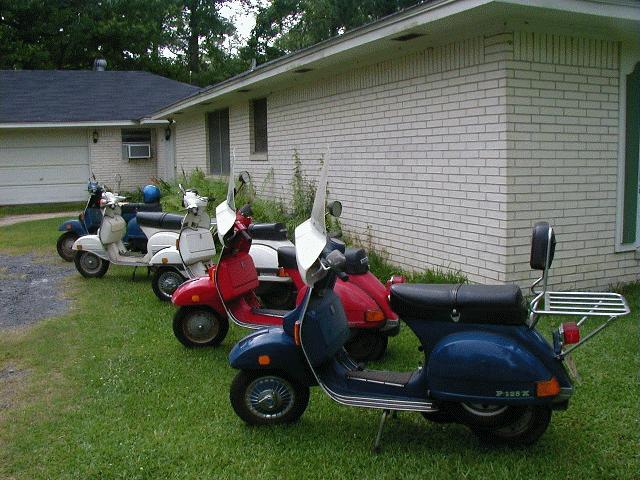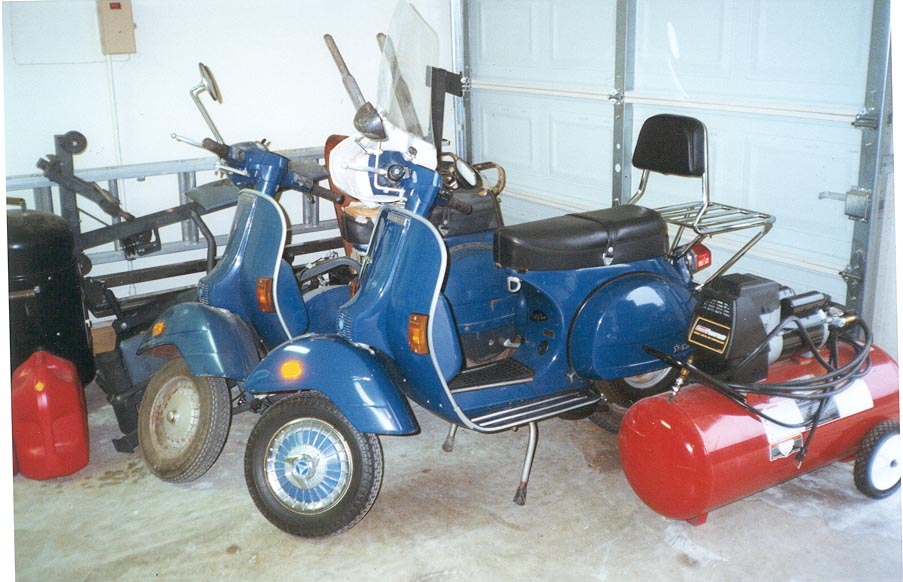 Here's my P125x and a "fixer-upper" P200E.
Dad's new Vespa that he WON FROM TARGET...talk about a FREE RIDE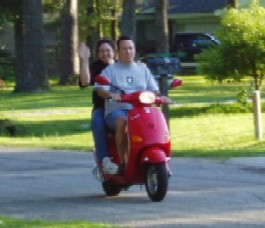 I have more pics. I'll post more next update.
Meanwhile, here are some links:


Great place to order parts on-line.